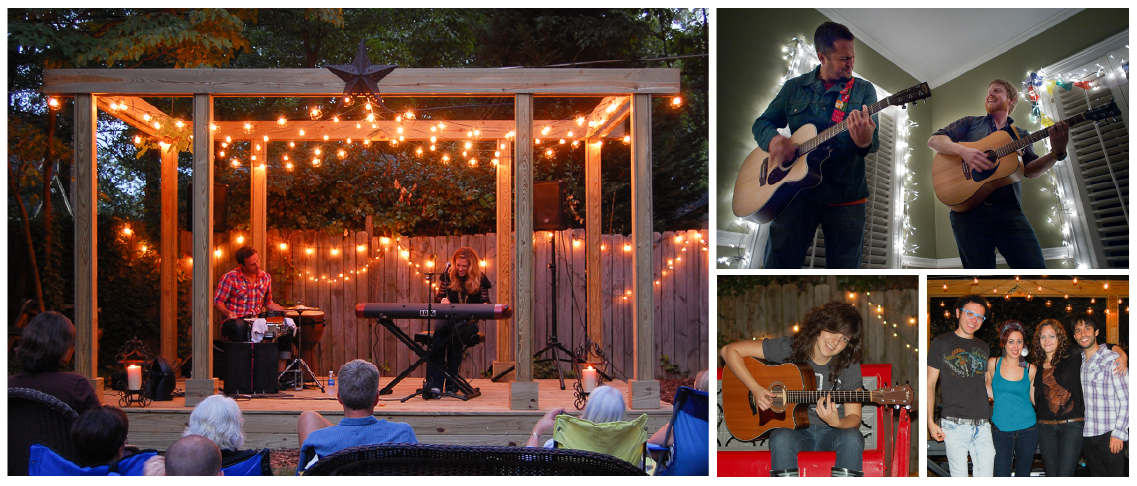 The Backyard Stage was built in the summer of 2011
to provide an intimate venue for our favorite artists.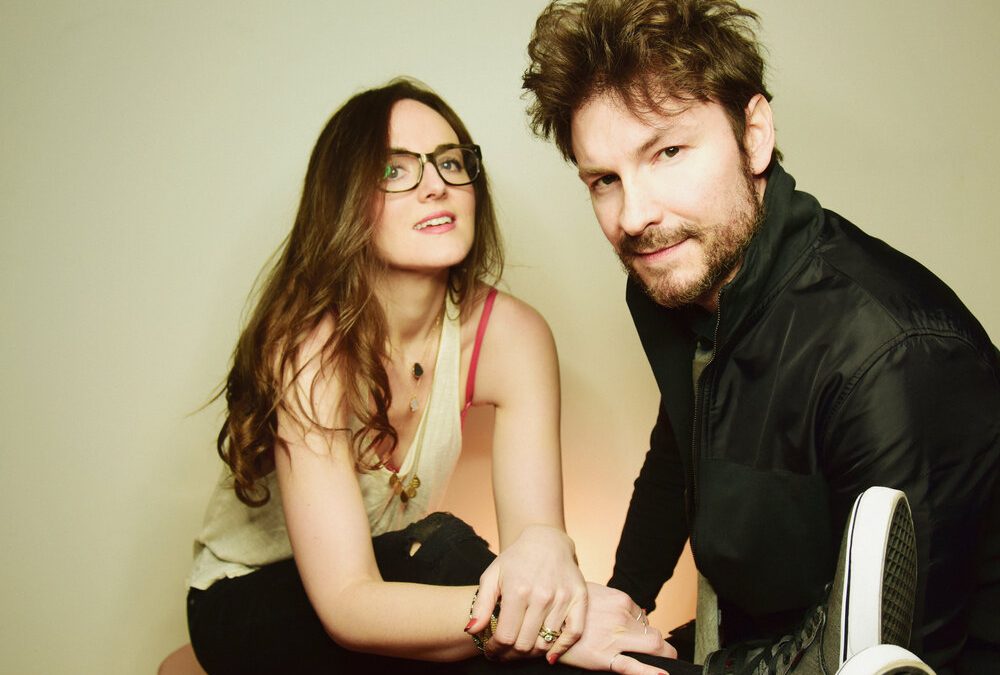 Becky and Nathan Bliss make up the critically acclaimed duo Barnaby Bright and have accumulated a dedicated following that feeds on the duo's ability to spin storytelling into sonic treasures. There is perhaps no ceiling in sight for the heartland natives and one...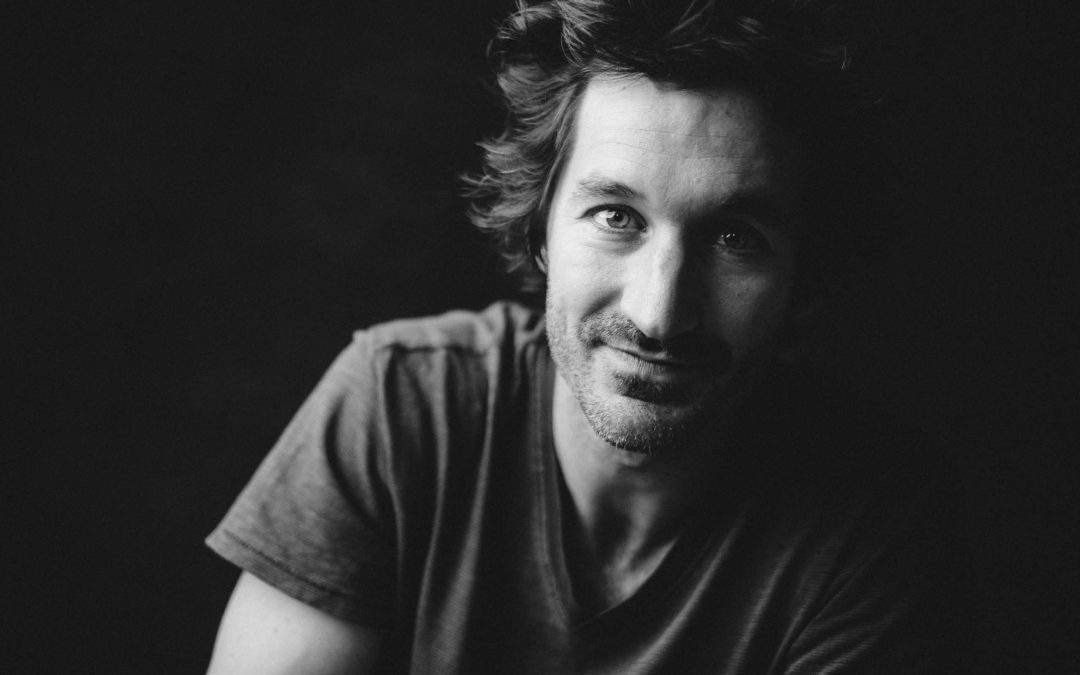 ROOTSY, ATMOSPHERIC AMERICANA"If you are looking to be blown away by raw talent, then look no further than Griffin House." —American SongwriterGriffin House is an American singer-songwriter and storyteller. Touring and making records for over 20 years, House has a...